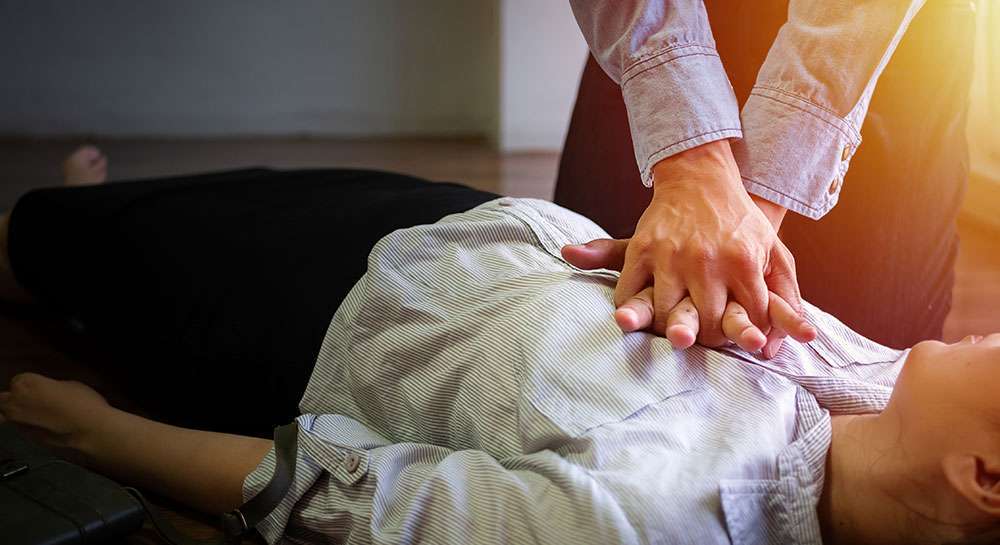 Cardiovascular physiotherapy is a specialized form of physical therapy used to treat diseases or injuries affecting the heart and blood vessels. It focuses on correcting abnormal heart and blood vessel function, reducing inflammation, increasing blood flow and promoting blood clotting. Cardiovascular physiotherapy typically combines various forms of exercise with proprioceptive, resistive and hydrotherapy modalities to help patients recover from various health conditions.Cardiovascular physiotherapy is used to treat diseases and disorders of the heart and blood vessels. Patients who have heart attacks often receive cardiovascular physiotherapy to promote full cardiac recovery. This treatment is also helpful for people recovering from blockages in their heart vessels caused by atherosclerosis. In addition, cardiothoracic surgery patients may also receive this type of treatment to help them recover from their procedure. Cardiovascular physiotherapists are also able to perform cardiovascular rescue procedures, where they perform life-saving treatment on people suffering from cardiac arrest.
Why a Cardiac Physiotherapist?
A  cardiac physiotherapist is a physiotherapist who cares for clients post cardiac event; angina, heart attack, heart failure or pacemaker insertion. The physiotherapists' experience is invaluable in the assessment of cardiac patients, as many present with non-cardiac conditions such as arthritis, back pain, joint replacements, stroke and respiratory problems. Physiotherapy-led CR programmes are clinically effective in reducing mortality, improving health and quality of life.Cardiovascular disease is the most common cause of death in Ireland, accounting for 33% of all deaths. The largest number of these deaths relate to heart disease – mainly heart attack. Cardiac physiotherapy can enable you to perform the required amount of exercise to reduce this risk. 
Cardiovascular disease (CVD) includes everyone Diseases affecting the cardiovascular system: Heart, arteries and blood vessels. it is leading cause of death and disability worldwide, cause more deaths per year than any other other reasons. An estimated 17.5 million people 31% of the population died of cardiovascular disease in 2016 death toll worldwide. Of these deaths, the estimated 7.4 million people die from coronary artery disease. Coronary heart disease, where the coronary the biggest single cause of death in the United One in seven men and one in 11 or one death every eight minutes. Most deaths are due to a heart attack, otherwise known as Other heart diseases cause 17% of all CVD deaths, mainly pulmonary heart disease, heart failure and inpatient episodes of acute MI per year in the at least seven out of 10 will survive. diagnosed with heart failure
Cardiac rehabilitation is a complex intervention Cardiovascular Prevention and Rehabilitation behaviour change and education; 2) lifestyle risk-factor management (including physical health; 4) medical risk-factor management; 5) long-term strategies; and 6) audit and support for patients to make healthier lifestyle choices but also supports them to return to work and develop important self-management skills for long-term adherence. pack for cardiac rehabilitation(5) recommends a of a comprehensive CR programme to longterm management.
Latest posts by Drhironmoy Sil
(see all)