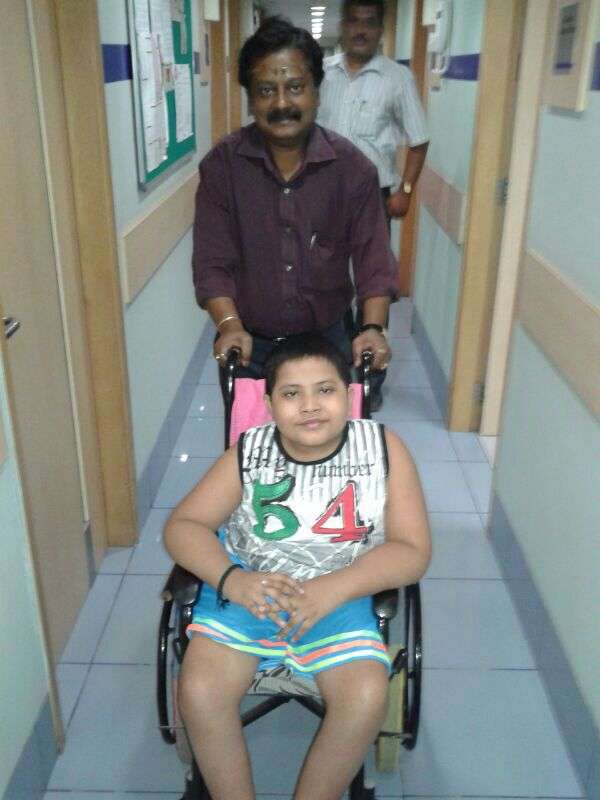 Head of the Department of Physiotherapy at B.M Birla Heart Research Centre for 10 years
Head Consultant at Woodland Nursing Home for another 10 years
President of Alumni of National Institute for the Orthopaedically Handicapped (Present)
Member of Spastic Society of Eastern India / Indian Institute of Cerebral Palsy
Member of The Chartered Society Physiotherapy (U.K.)
Associated with Apollo Family Clinic, Microlab Nursing Home, Suraksha Polyclinic, Health Point Nursing Home, Aurobindo Seva Kendra (E.E.D.F) and Wockhardt Hospital and Kidney Institute.
A home visit is more personal than an office appointment since the therapist can easily observe the client's living environment.Clients should feel comfortable enough to bring their full range of physical ailments to the therapist.Home visits are much cheaper than office visits and may even be free of charge for clients who qualify for a subsidy.Home Visit Physiotherapy
Why Call for Physiotherapy at Home
Home and recover with Physiotherapy
In the case of joint replacement, a physical therapist can help you once you decide to have surgery. We plan your recovery and begin physical therapy at home as soon as you return from the hospital. Our focus is to reduce pain and edema as much as possible, and to retrain muscles for strength and speed recovery. Our physiotherapists bring special equipment to facilitate your recovery. They design workout programs around what you have at home.Many of the problems and challenges that come with aging are better addressed in our own homes because we can see them firsthand. We can also engage caregivers and family members to give them a better understanding of how they can help.