Physiotherapy  Treatment is essential  for  specific problems. At your first appointment, most important is  to assess the help you need from a physiotherapist. Likely education, advice, movement, exercise, manual therapy, or other techniques such as acupuncture or ultrasound treatment.
Education and advice are important part of physiotherapy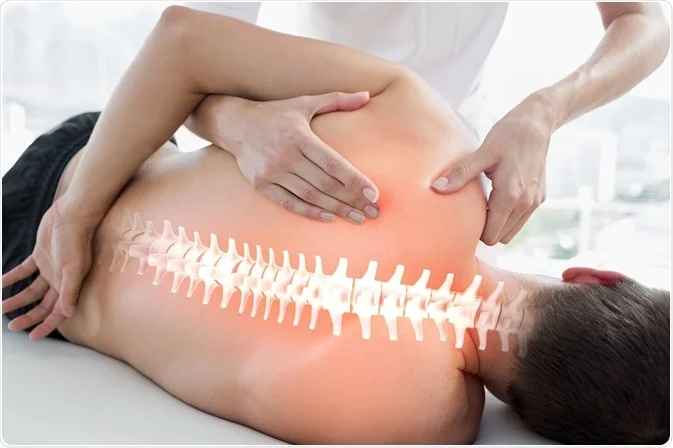 As they involve looking at the body as a whole and focusing on individual factors. General advices  for wellbeing, such as taking regular exercise and maintaining a healthy weight. As well as advice on how to reduce risk of pain or injury. A advice on everyday activities to look after oneself and avoid awkward twisting, over-stretching or prolonged standing.
Movement and exercise are  essential by physiotherapists to help improve mobility and function. Exercises designed to improve movement and strength . such as walking or swimming. To help heal from operations or injury physiotherapy is your first remedy . Warm, shallow water (hydrotherapy or aquatic therapy) can help relax and support the muscles and joints, while providing resistance to help people get stronger. Advice on using mobility aids such as crutches or walking sticks to help move around and manage pain in the long term.
You can Directly Make a contract with Dr. Hironmoy Sill for every types of physiotherapy treatment and home based physiotherapy .
Latest posts by Drhironmoy Sil
(see all)