The best Physiotherapy Centre in Kolkata focus on both prevention and rehabilitation. Treatment can be for problems caused by injury, disease, or disability. The physiotherapist assists the patient in the movement restoration. His tasks include the following: muscle strength evaluation and quantification. Physical therapy can help keep the joints mobile (able to move) and strengthen the surrounding muscles. Of late, people are increasingly resorting to physical therapy as a holistic healing method to achieve a healthier life.
Physiotherapist in kolkata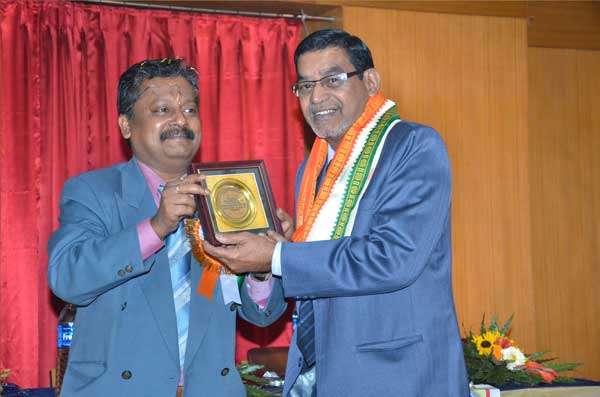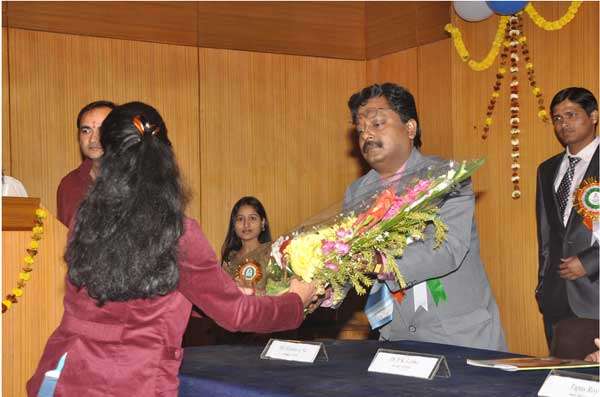 Role of physiotherapist in kolkata
Physiotherapist in kolkata
Common types of physiotherapy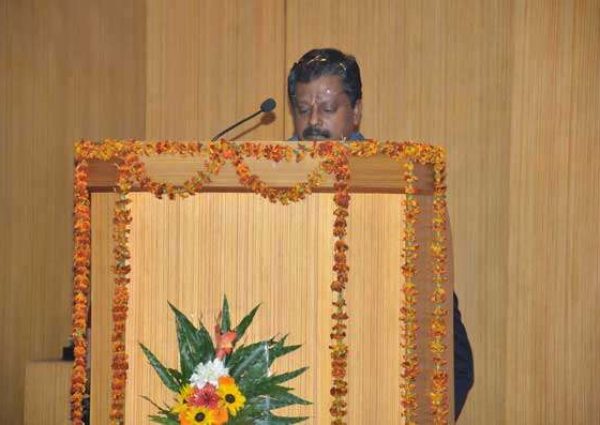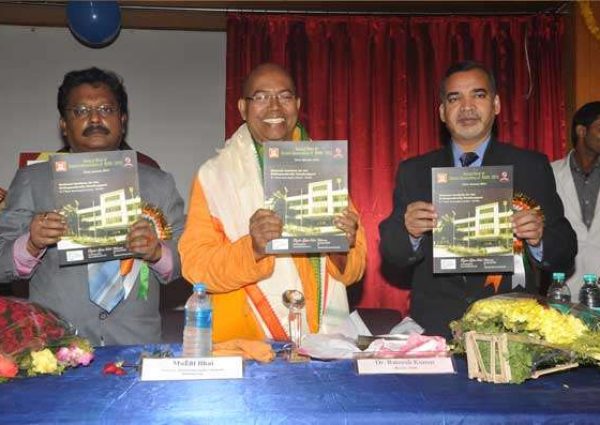 Physiotherapist in kolkata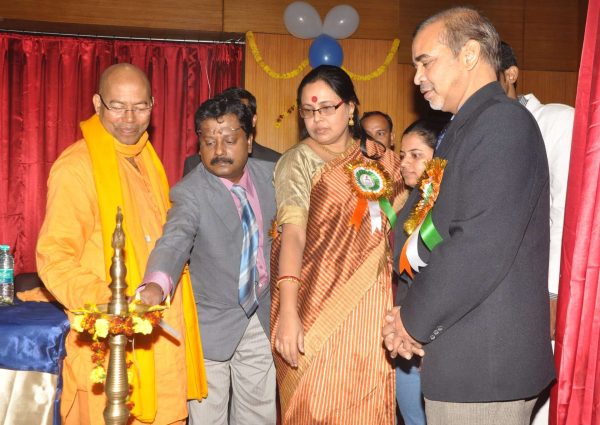 Physiotherapist in kolkata
 looking for Physiotherapist in Kolkata ? Get in touch with our support  team via email or talk to them using our toll-free numbers. Physiotherapist in kolkata
At physiotherapist Kolkata, we help you restore your physical and mental well-being. Dr Sil professional team of physiotherapists offers personalized treatment plans to meet your individual needs.
Physiotherapist in kolkata